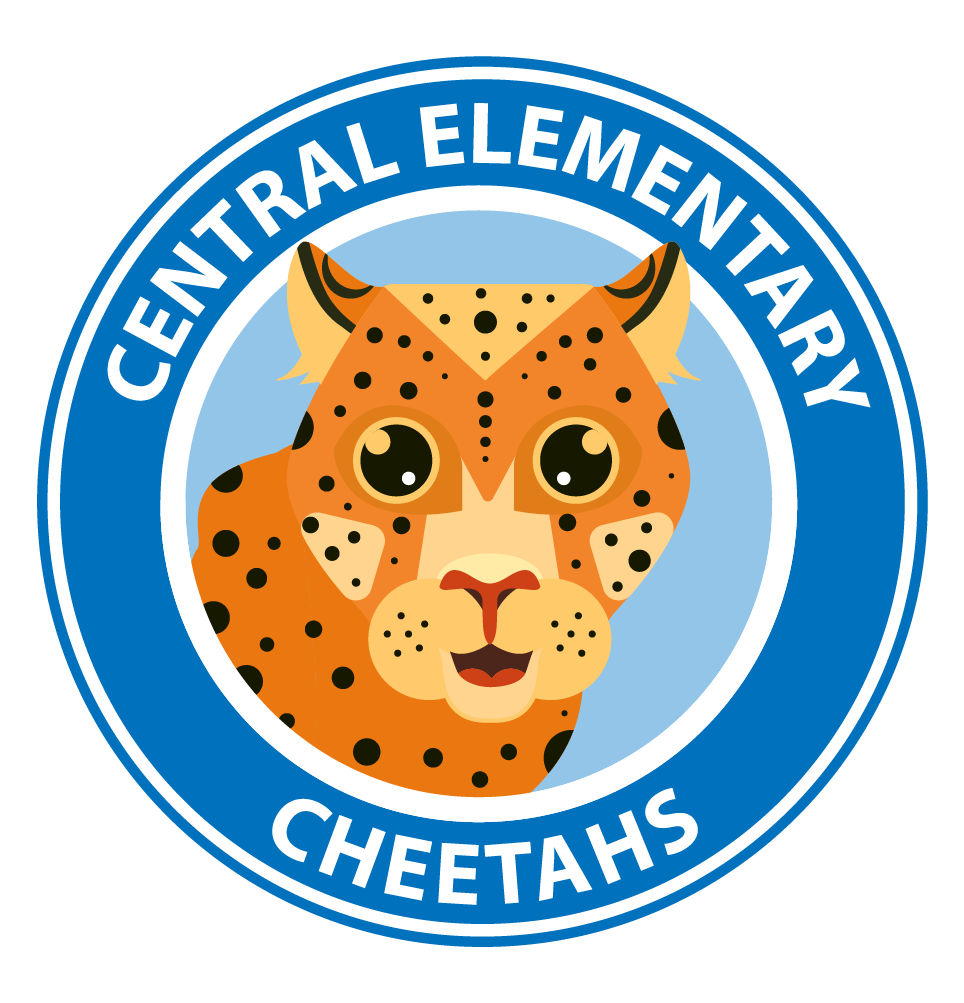 Parents are at the Heart of Central
Parent Resources/Recursos para los Padres de Familia
Para obtener información sobre cómo conectarse al Internet a un costo reducido, haga clic aquí, y para obtener información sobre la compra de dispositivos asequibles para uso doméstico, haga clic aquí.
Food Resources (Summer) (Los Recursos de Comida (el verano)
EUSD Summer Nutrition Distribution: Beginning June 4, the summer meal distribution sites will continue from 11 a.m. to noon Monday through Friday at the following locations: Central, Farr, Felicita, Glen View, and Oak Hill elementary schools, and Mission Middle School.
Distribución de nutrición de verano del EUSD: A partir del 4 de junio, los sitios de distribución de comidas de verano continuarán de 11 a.m. a mediodía de lunes a viernes en los siguientes lugares: escuelas primarias Central, Farr, Felicita, Glen View y Oak Hill, y Mission Middle School.
Additional benefits available: If your student was receiving free or reduced-price meals before the pandemic stay-at-home order, you are eligible for additional funding for food for your children. Pandemic EBT provides families with a debit card, preloaded with $365 per eligible child in your household. This benefit is in addition to the free to-go meals served by the district, as well as an addition to CalFresh, WIC, and other public benefits. P-EBT is not a public charge benefit. If you believe you qualify for this benefit, please visit this website to get started.
Beneficios adicionales disponibles: Si su estudiante estaba recibiendo almuerzo gratis o de precio reducido antes de la orden pandémica de quedarse en casa, usted es elegible para fondos adicionales para alimentos para sus hijos. Pandemic EBT ofrece a las familias una tarjeta de débito, precargada con $ 365 por niño elegible en su hogar. Este beneficio se suma a las comidas gratuitas para llevar servidas por el distrito, así como también a CalFresh, WIC y otros beneficios públicos. P-EBT no es un beneficio de carga pública. Si cree que califica para este beneficio, visite este sitio web para comenzar.
Food Bank Programs: Feeding America San Diego continues to offer various food distribution programs throughout Escondido. Simply click here and enter your zipcode then search to locate a program near you. Here is a sample from June 2020 of the results for the 92025 zipcode.
The Jacobs & Cushman San Diego Food Bank continues to offer various programs to support families during this time. Be sure to check their updated sites/times weekly for their Emergency Food Assistance Program (nonperishable items) and their Neighborhood Food Distribution Program (fresh produce/nonperishable items).
Programas del Banco de Alimentos: Feeding America San Diego continúa ofreciendo varios programas de distribución de alimentos en todo Escondido. Simplemente haga clic aquí e ingrese su código postal y luego busque para ubicar un programa cerca de usted. Aquí hay un ejemplo de junio de 2020 de los resultados del código postal 92025.
Jacobs & Cushman San Diego Food Bank continúa ofreciendo varios programas para apoyar a las familias durante este tiempo. Asegúrese de revisar sus sitios / horarios actualizados semanalmente para su Programa de Asistencia Alimentaria de Emergencia (artículos no perecederos) y su Programa de Distribución de Alimentos del Vecindario (productos frescos / artículos no perecederos).
Other Resources Available:
Please view the District Website for Additional Updates from EUSD.
Consulte el sitio web del distrito para obtener actualizaciones adicionales del EUSD
Parenting Resources for Talking with your Children/ How to Support Them://Recursos para padres para hablar con sus hijos / Cómo apoyarlos:
Academic Resources Continue to be Available/Los recursos académicos continúan disponibles: